11 Must-See Artists at Lost Lands
11 DJs We Can't Wait to See at Lost Lands
Excision's Lost Lands festival is known for being a head banger's version of Disneyland. For all bass music lovers far and wide, this 3-day event is on the top of everyone's festival bucket list. This festival has a plethora of bass-heavy music played by "the top bass music DJs and producers from the last 65 million years" according to Lost Lands. Not only is the music off the charts, but also the well-thought-out production, where attendees can spot a dinosaur at every corner and be awestruck by lasers and flames! With just over two weeks until the 4th annual Lost Lands transforms Legend Valley, Ohio into a prehistoric wonderland, we wanted to share a few artists we will be rocking out to in the front row.
Note: The number order is not correlated to ranking.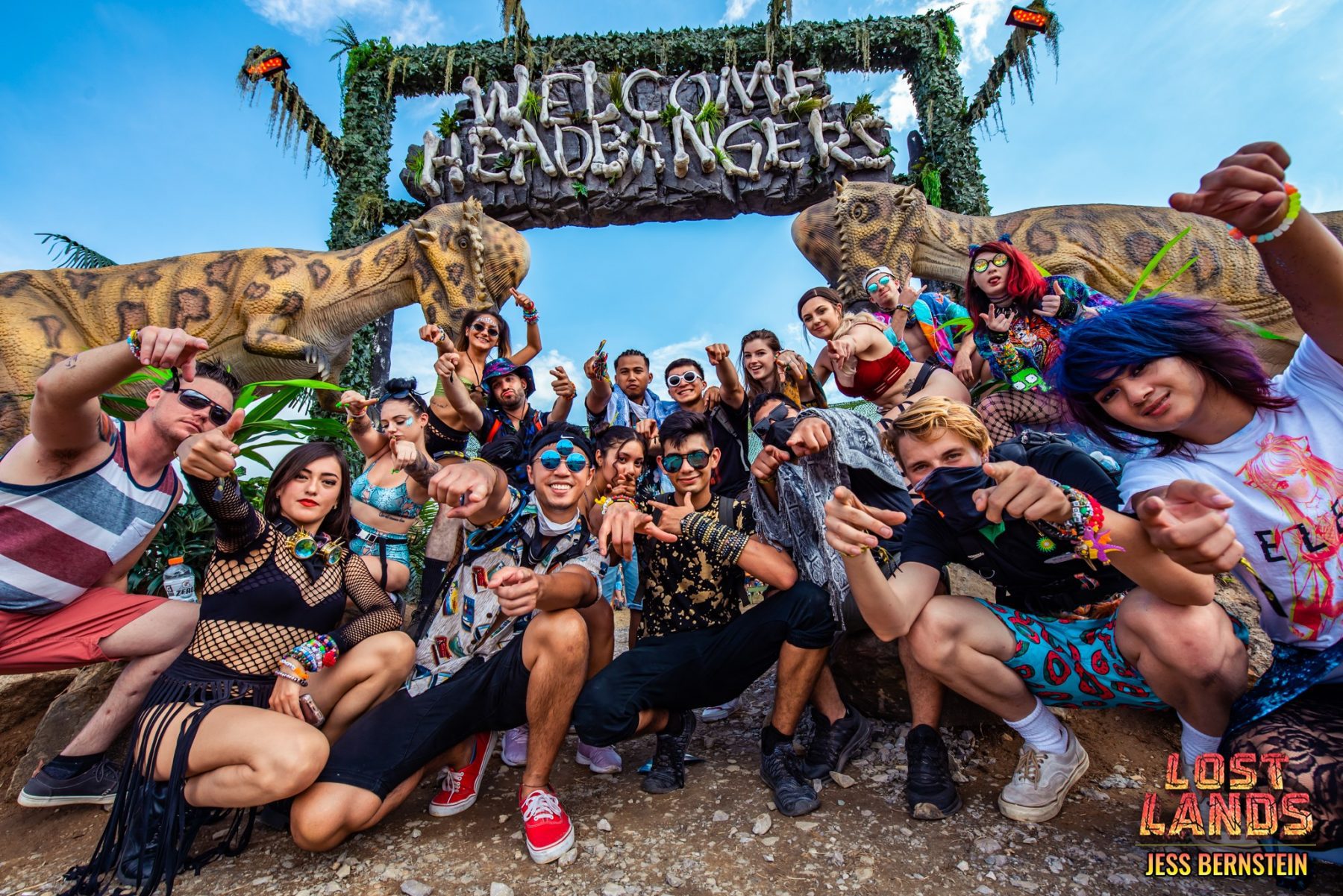 Lost Lands taken by Jess Bernstein
1. Excision (Throwback Set)
There is no way we are missing Excision's throwback set. When Excision announced that his third set was going to be a throwback set, many fans gasped in excitement (at least we did). Though he will be performing 2 other jaw-dropping sets, all eyes are on this once-in-a-lifetime event. It's quite possible almost every single attendee at Lost Lands will be watching Excision throw down with tracks he produced earlier in his career.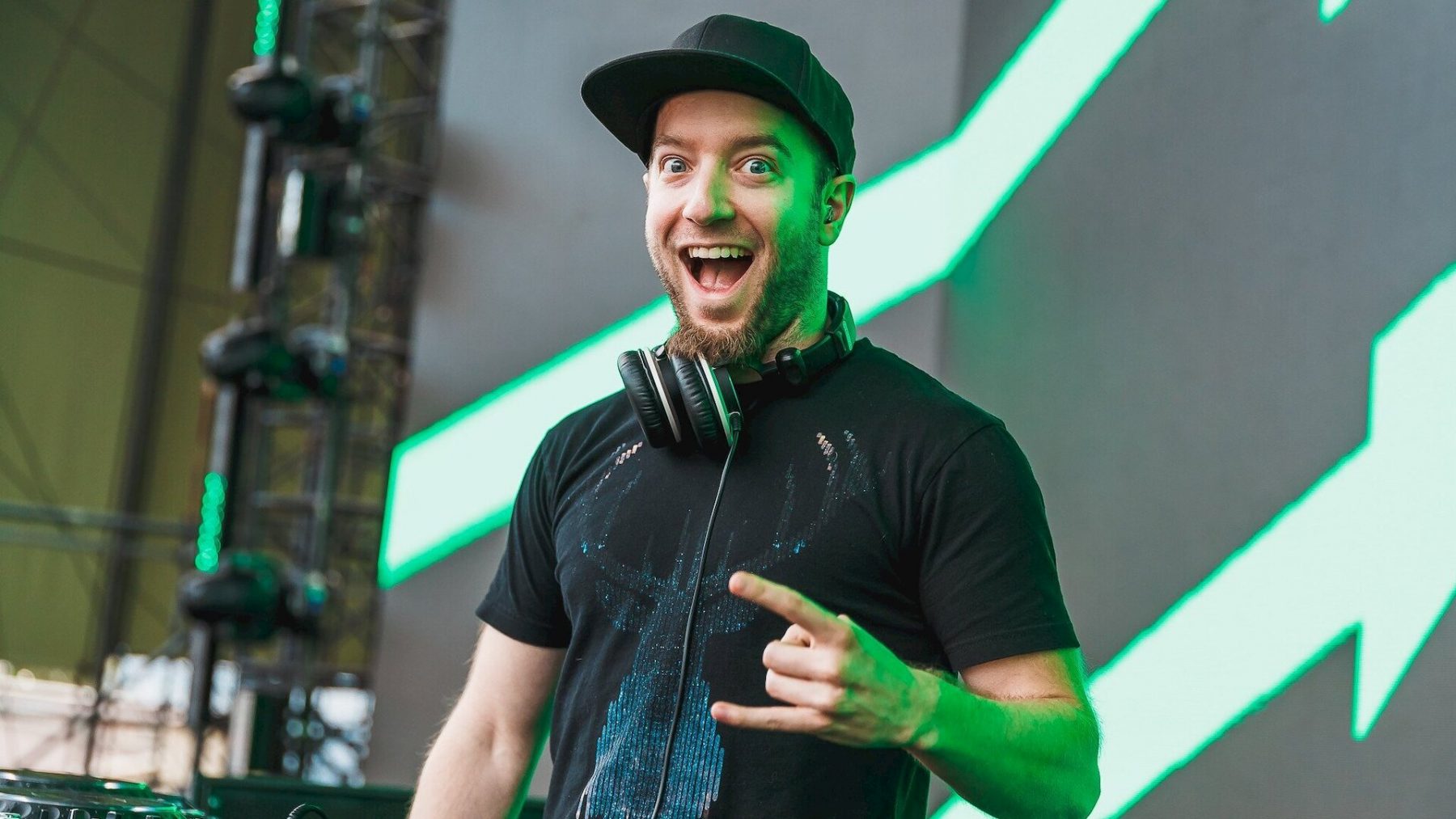 Excision
2. UBUR
UBUR is an artist that has quickly been on the rise. He has done 2 tours and has had non-stop support from Excision, Subtronics, and Snails. His music can be described as aggressive and sinister. Some members of the team at EDM Maniac have already seen UBUR live and say that he deserves to be playing the main stage! UBUR will surely exceed your expectations.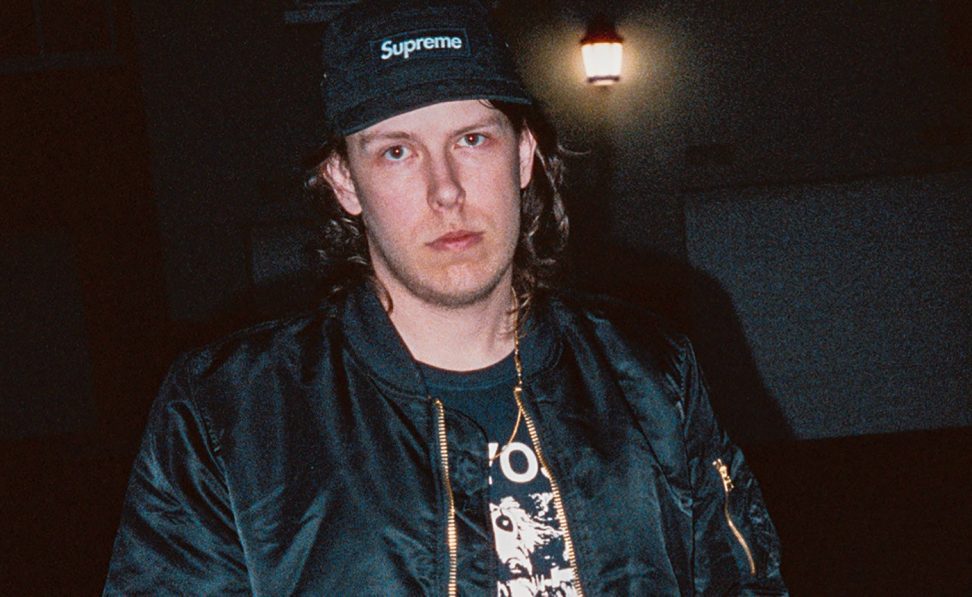 UBUR
3. SIPPY
This Australian producer/DJ brings the energy on and off the stage! Some of SIPPY's most recognized works are "Candy Kid" with Marshmello and "Deviate" with ZÍA. You can easily recognize this bass queen headbanging on stage by her notorious scrunchie. She is extremely energetic and knows how to throw down which is why earned a place on our must-see list. Learn more about SIPPY by reading our exclusive interview with her here.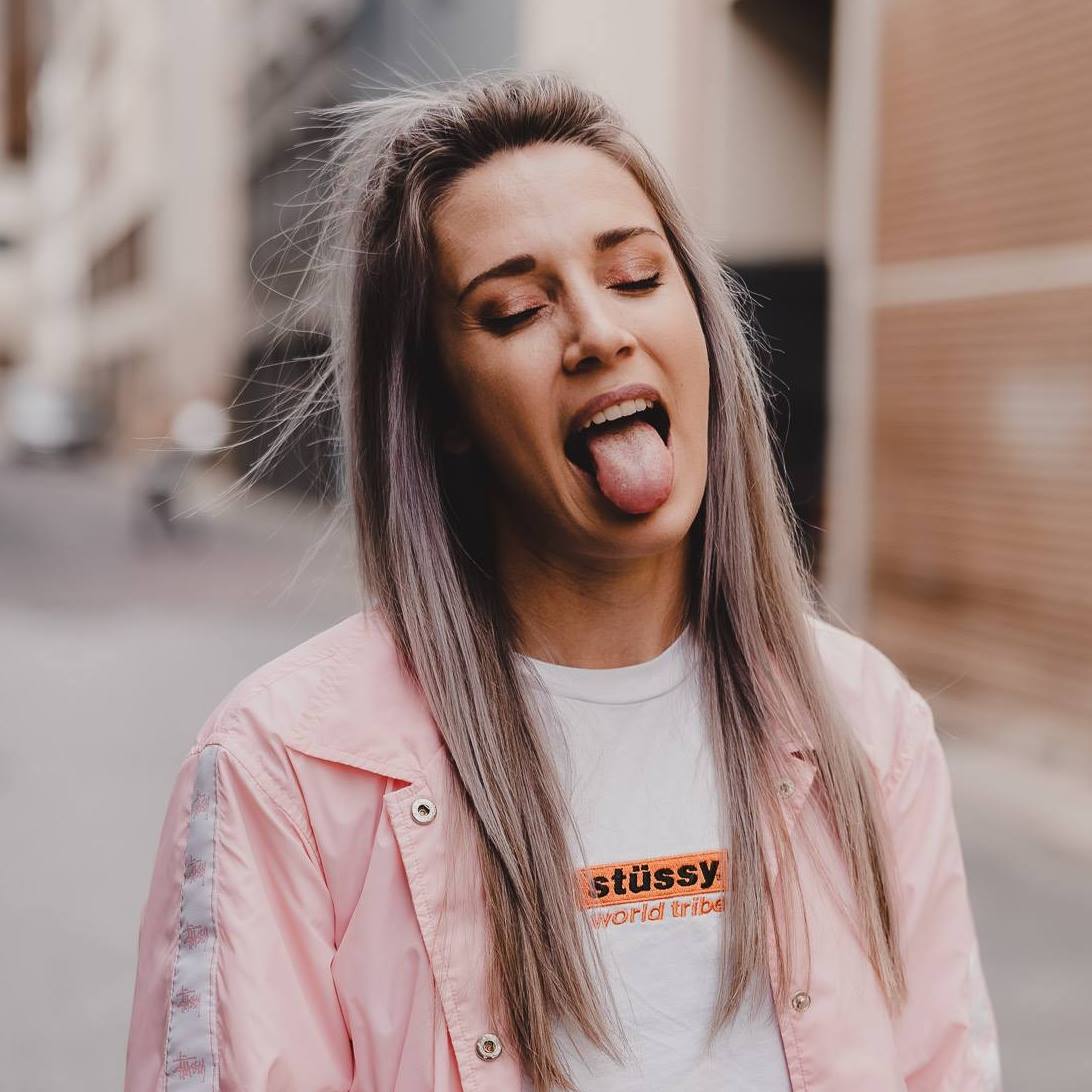 SIPPY
4. Hi I'm Ghost
Nathan Davis and Tiago Nunez make up this talented bass duo. Hi I'm Ghost has a very unique sound that is unconventional to usual bass-heavy music. They take the road less traveled and produce music with dynamic techniques. Datsik himself has thrown in various tracks from Hi I'm Ghost into his sets worldwide. We're keeping our fingers crossed in hopes Hi I'm Ghost plays "Death Rail" for the ultimate mosh pit!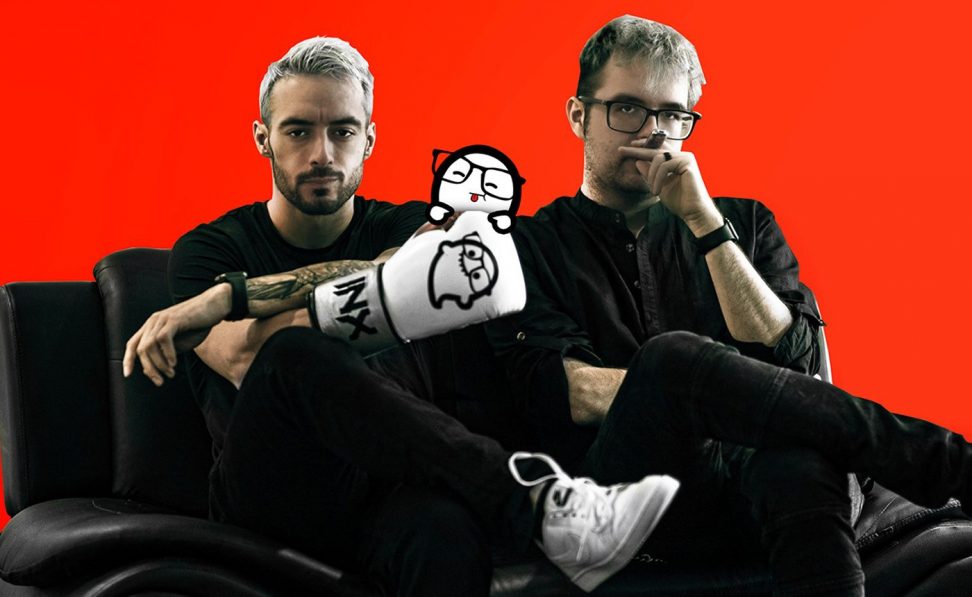 Hi I'm Ghost
5. Jessica Audiffred
Hailing from Mexico City, Jessica Audiffred has been taking hold of bass music and reshaping the genre in her eyes. She has been called a "Tastemaker…soon to be a major staple in the global dance scene" by Skrillex & Co.'s 'Nest HQ'. She is also included in Flux Pavillion's highly exclusive 'DJmag' top 100. Jessica Audiffred not only brings the heat to every set but also cranks up the heat to maximum levels.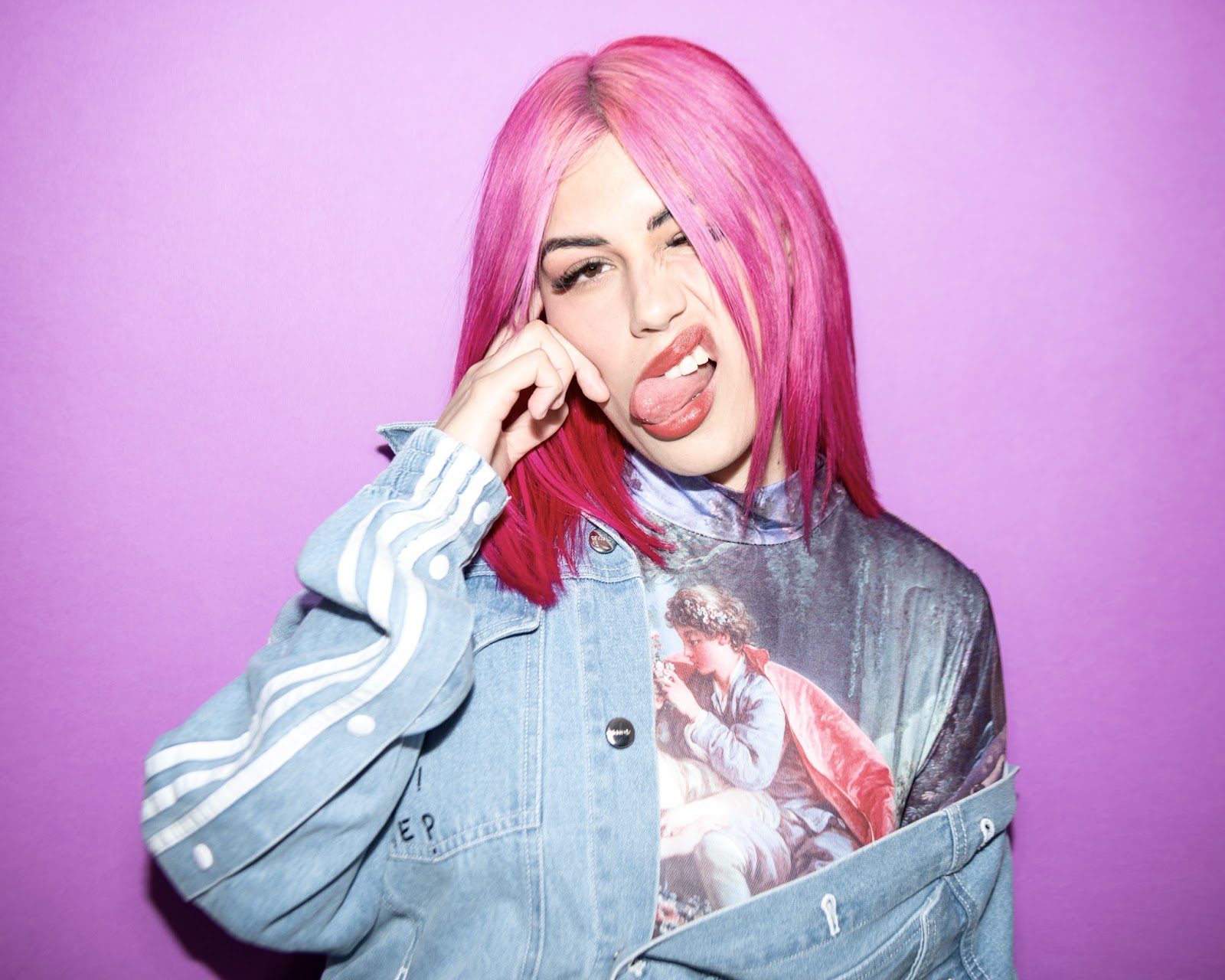 Jessica Audiffred
6. Ace Aura
Ace Aura, AKA Eric Seall, is known for producing melodic bass. Some of his most recent releases include his EP "Gem World" and his 2021 hit single "Stay". Ace Aura takes listeners onto a spiritual journey full of excitement and emotions. He is a force to be reckoned with!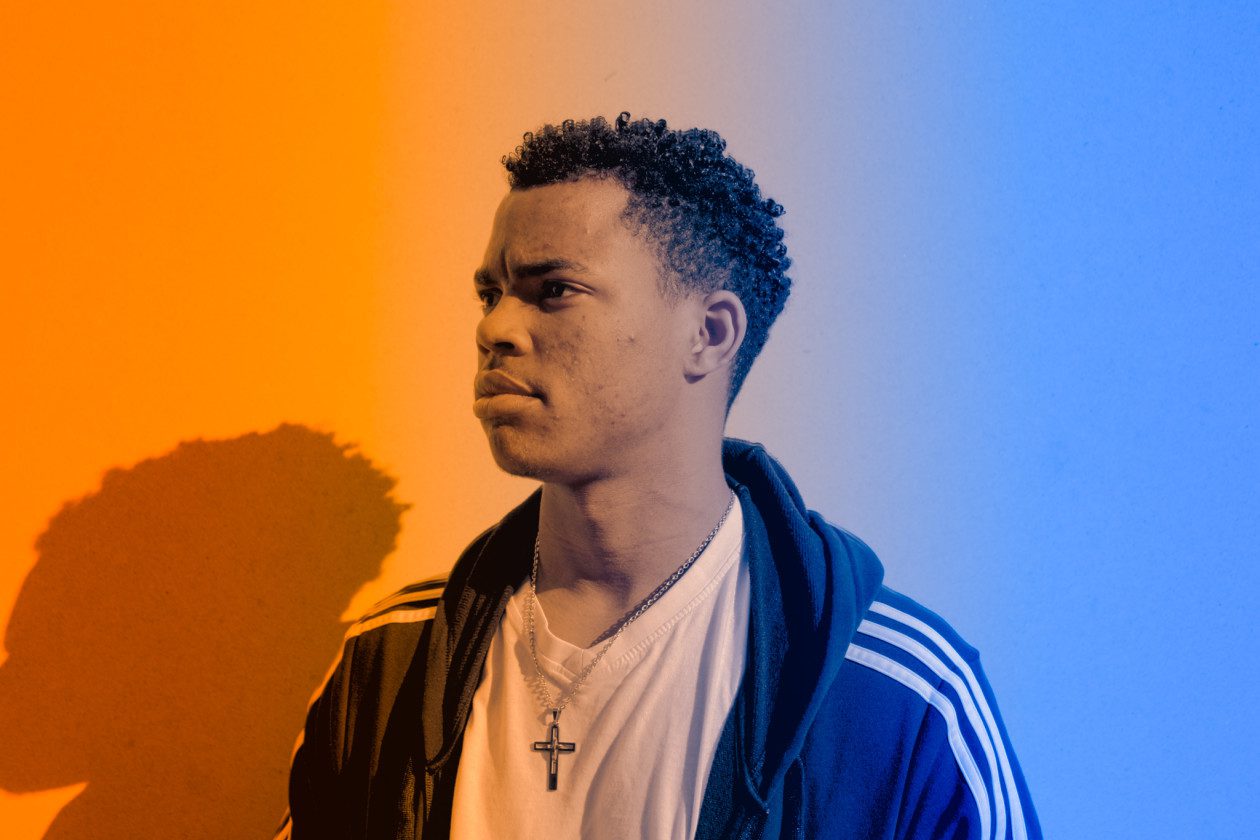 Ace Aura
7. Liquid Stranger
If you want to see one of the most psychedelic sets of your lifetime, you definitely need to see Liquid Stranger. Not only are his songs notorious for being incredibly trippy but also his visuals! Liquid Stranger performs like no other and will put you into a bass-induced trance.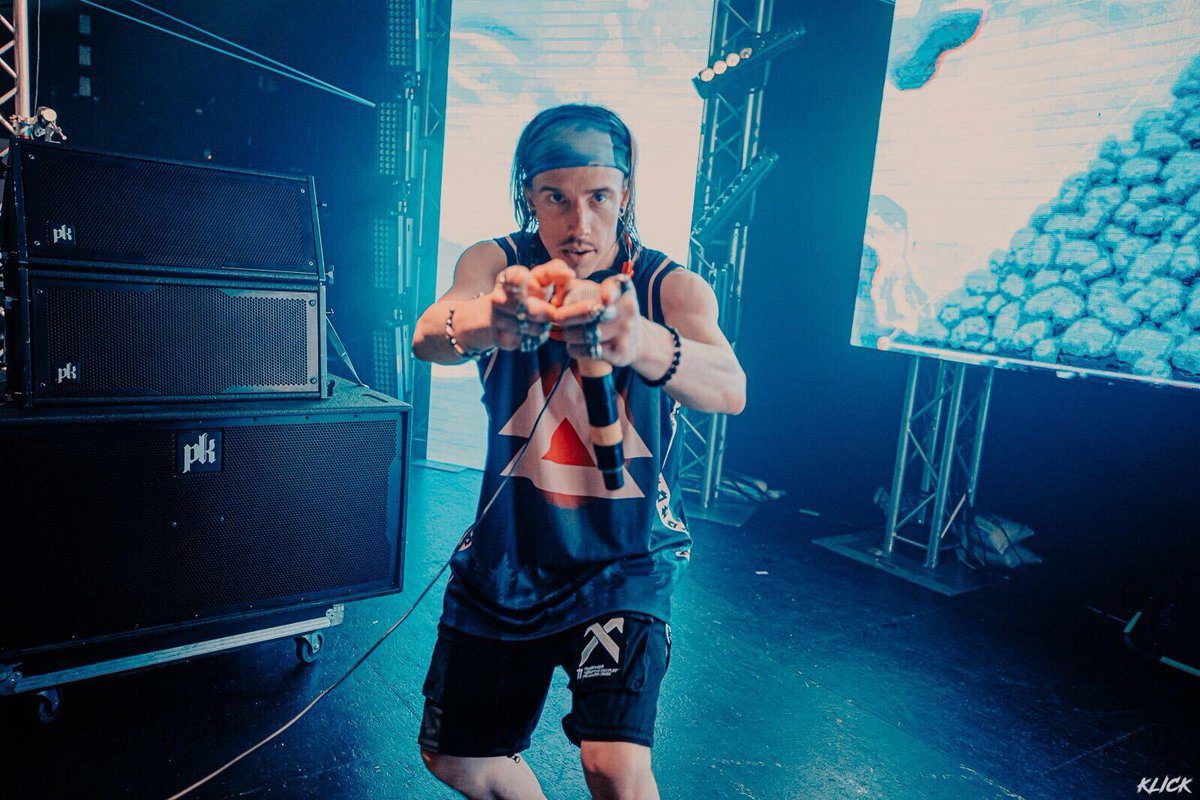 Liquid Stranger
8. Lizzy Jane
The striking Lizzy Jane uses complex melodies and techniques in every track she has produced. She has worked alongside artists like SWARM and PURGE to create unique songs. Lizzy Jane commands the stage with her presence. There's no doubt she is wickedly talented!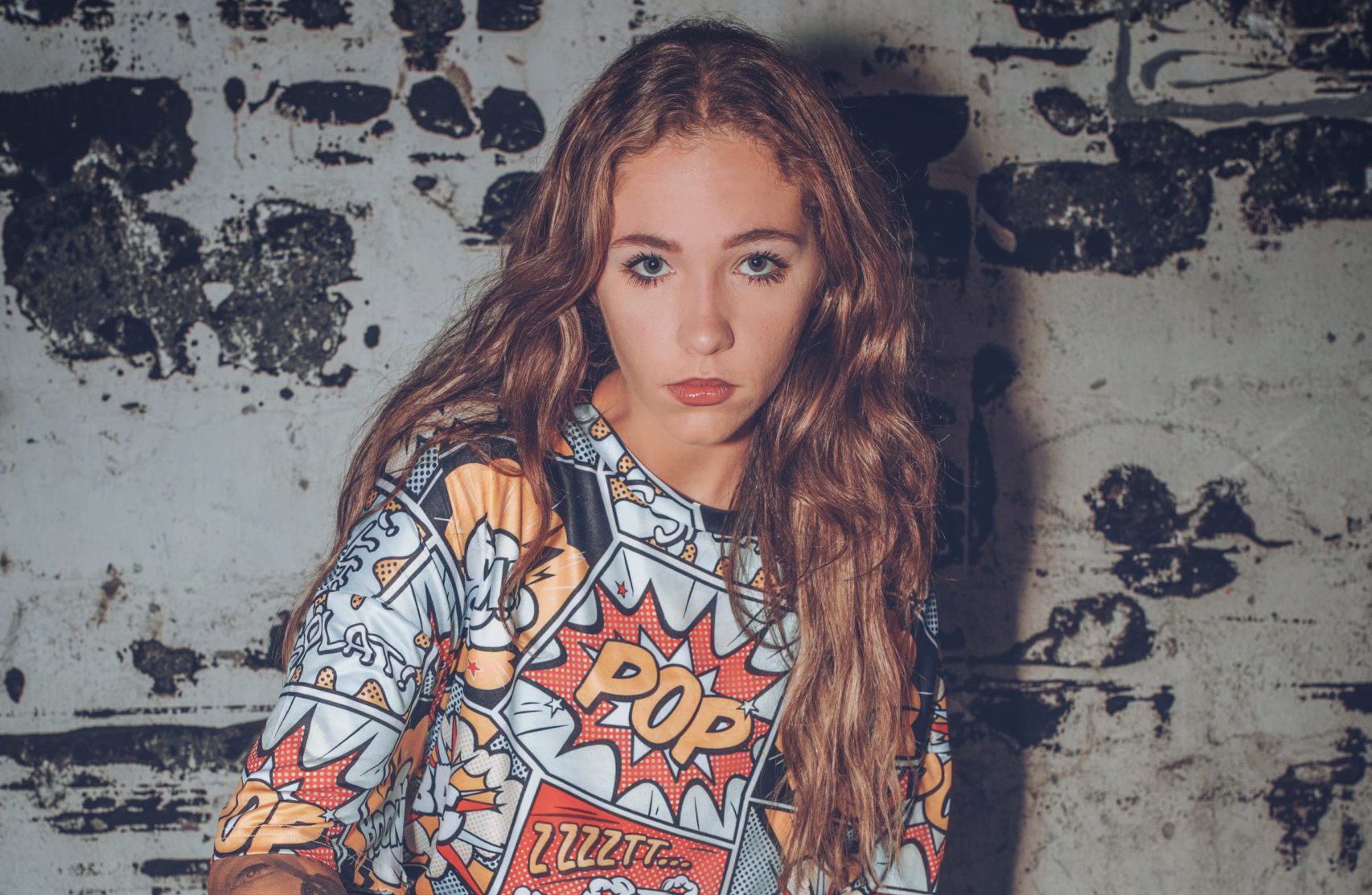 Lizzy Jane
9. Slander
Who's ready to cry and headbang?! It goes without saying that this duo will break our hearts and necks simultaneously. Slander also has an extremely dedicated fanbase that will add to the experience. Their set will definitely be one of the biggest performances at Lost Lands! Expect nothing but greatness from Slander's set!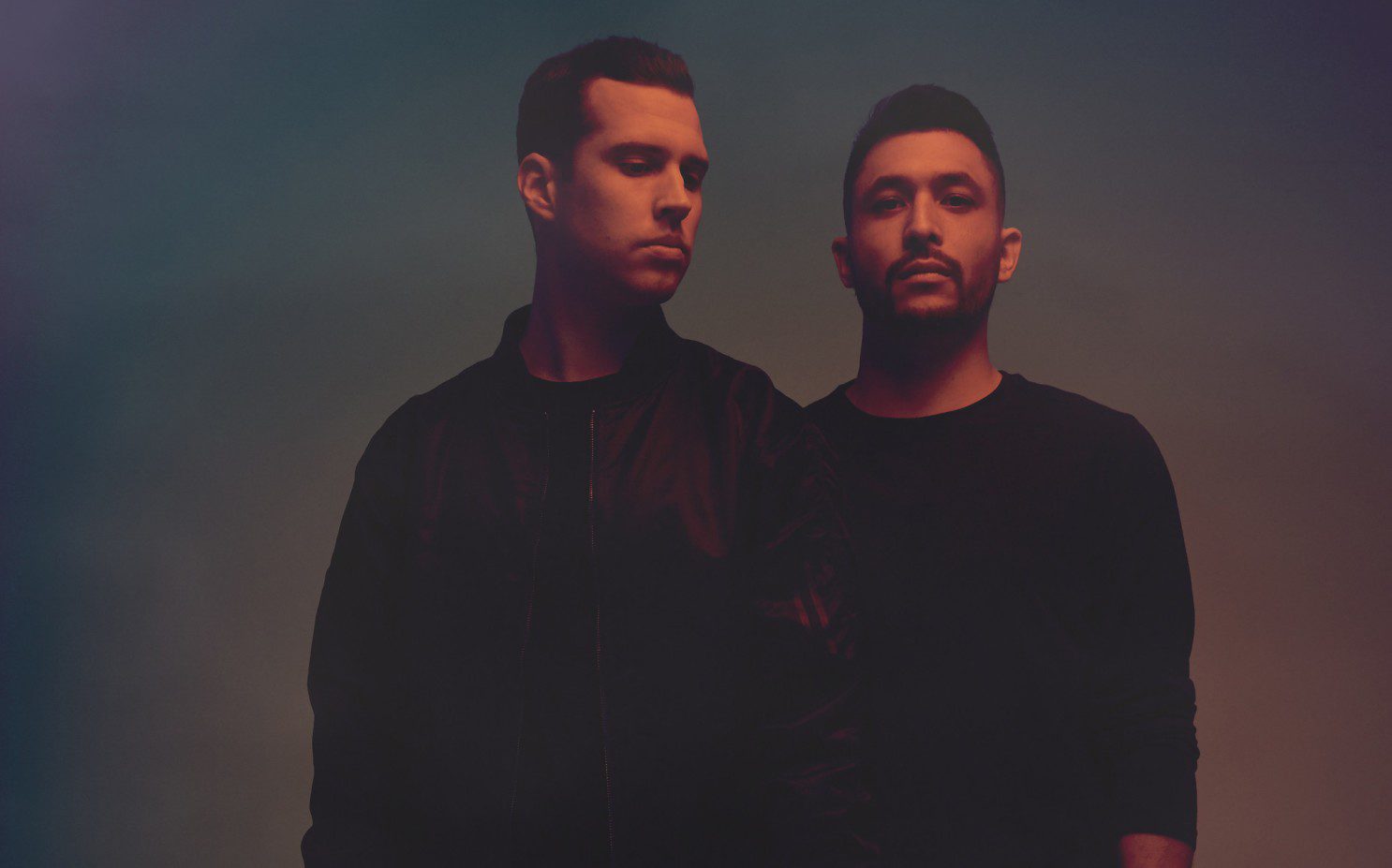 Slander
10. Kaivon
Over recent years, fans saw a new side of Kaivon. Kaivon went from producing beautiful tracks such as "First Breath" and "Your Eye" to turning our world upside down with songs like "Kill Him" and "I'm Different". He still produces melodic tracks similar to what he released in the past, however, listeners can definitely recognize heavier bass in his melodic tracks. With his extremely diverse collection of releases, there is no telling what to expect from his set at Lost Lands and that has us extremely excited to experience it!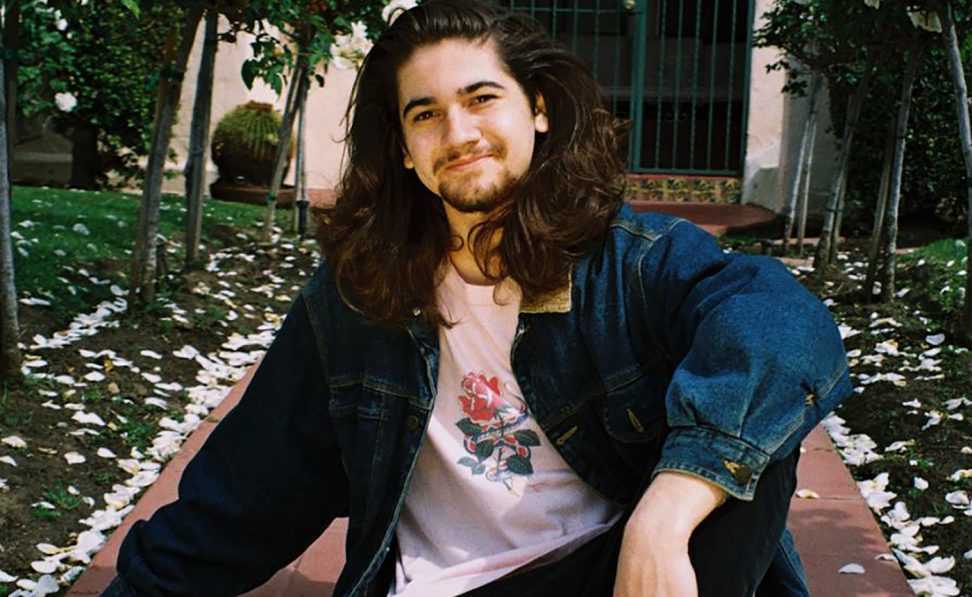 Kaivon
11. Dustycloud
Need to rest your neck and take a break from headbanging without missing a set? Look no further with French house producer/DJ, Dustycloud. Yes, there will be house music at Lost Lands! However, there will be no shortage of bass at this set. Dustycloud comes in hot with dirty tracks like "Run (VIP)" and "Obsession". You won't want to stop dancing to this music!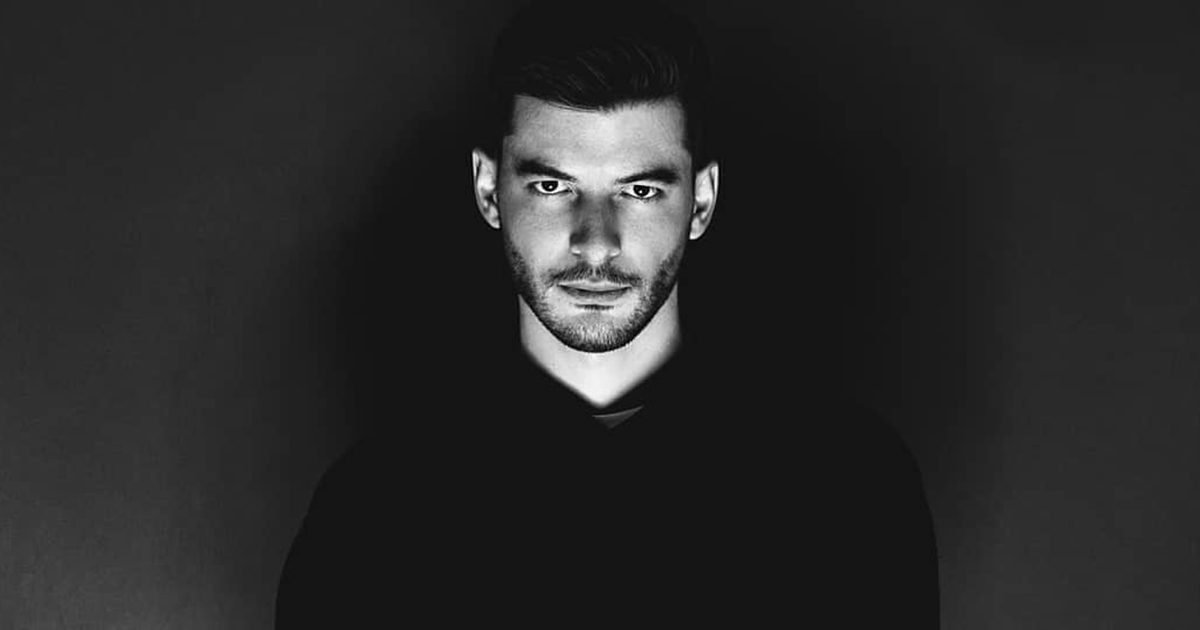 Dustycloud
Check out the full Lost Lands 2021 lineup below: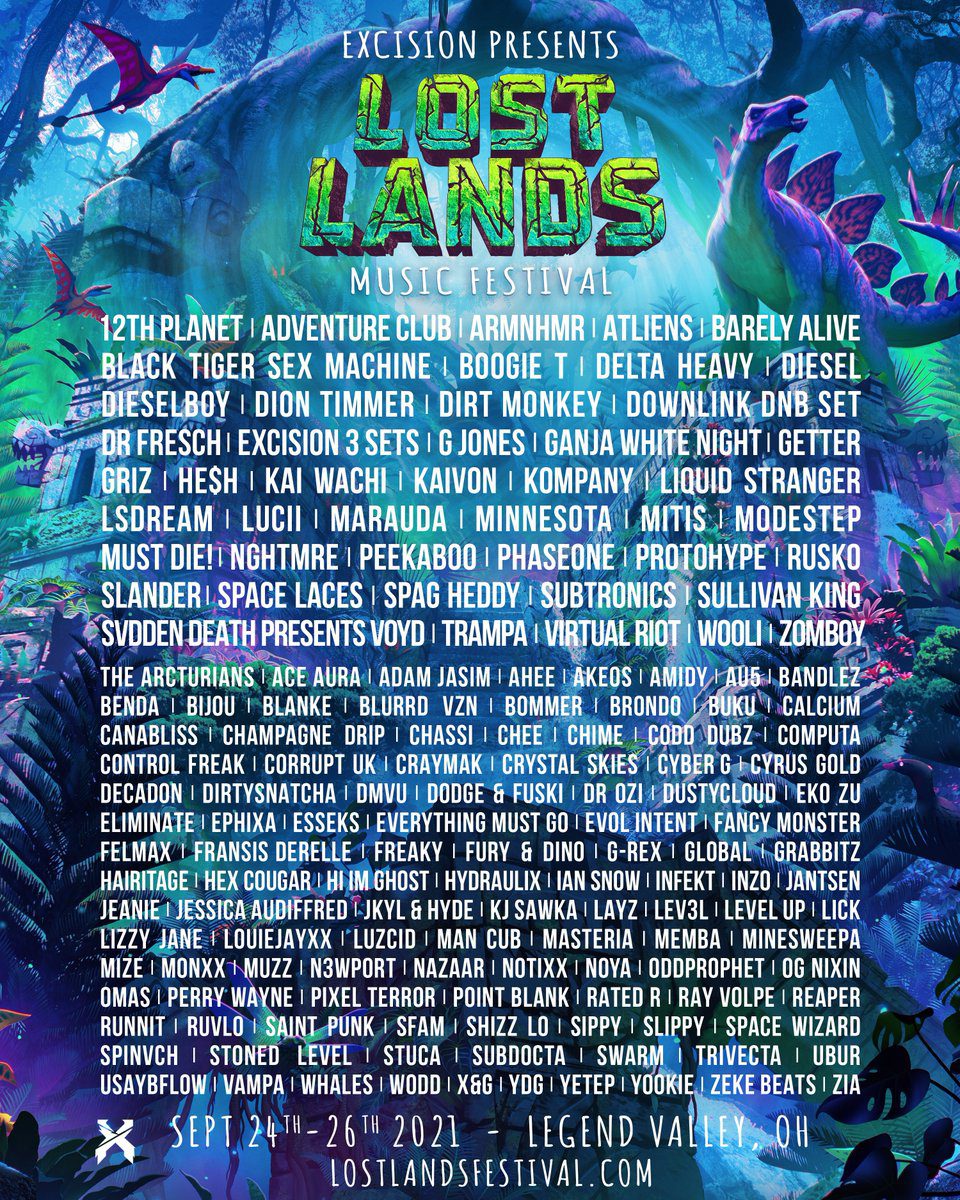 Lost Lands Music Festival 2021 Lineup
The post 11 Must-See Artists at Lost Lands appeared first on EDM Maniac.
Article Source and Credit edmmaniac.com https://edmmaniac.com/must-see-artists-at-lost-lands/ Buy Tickets for every event – Sports, Concerts, Festivals and more buytickets.com