L.A. Duo Niiko x SWAE Drop Four-Track Debut EP: 'Fiel….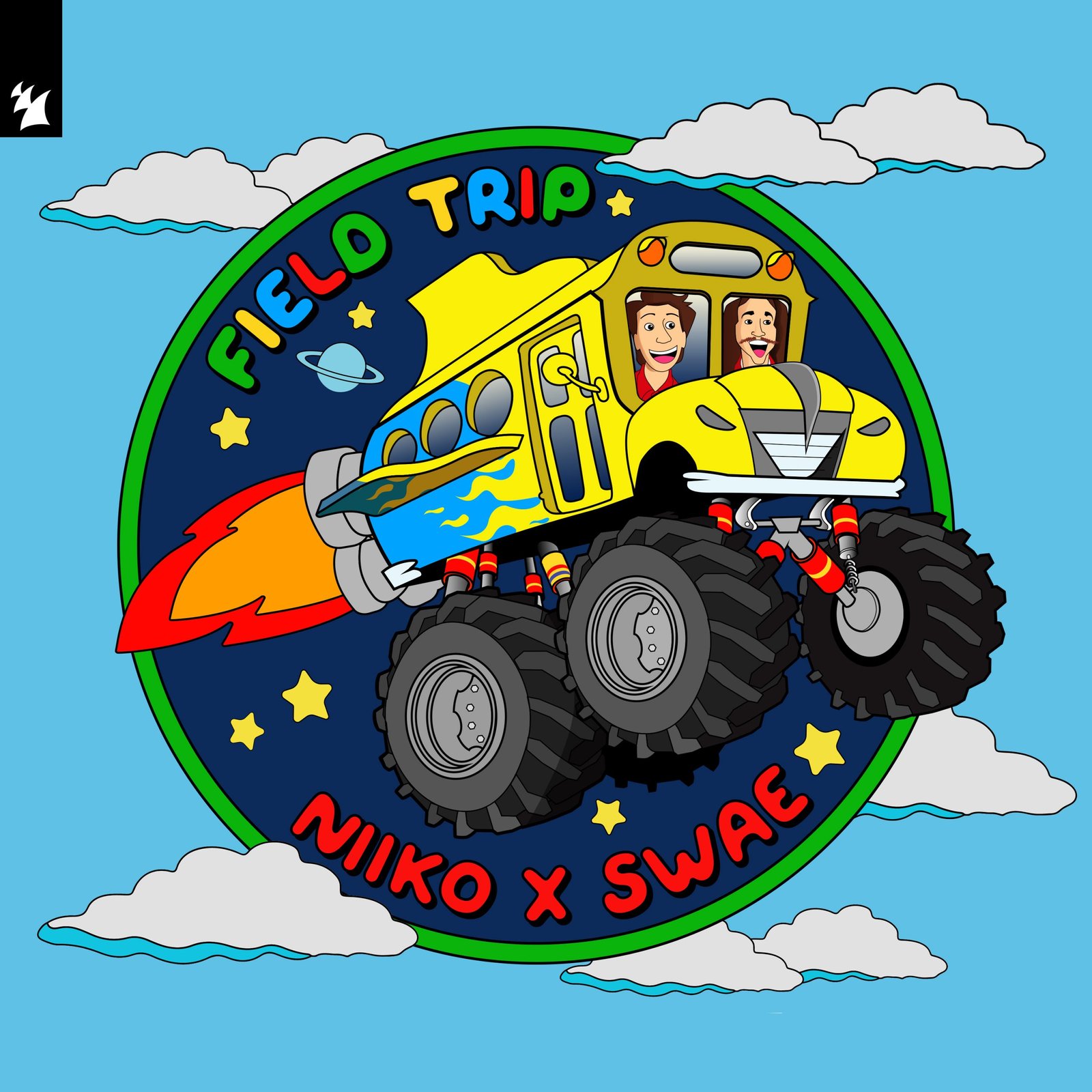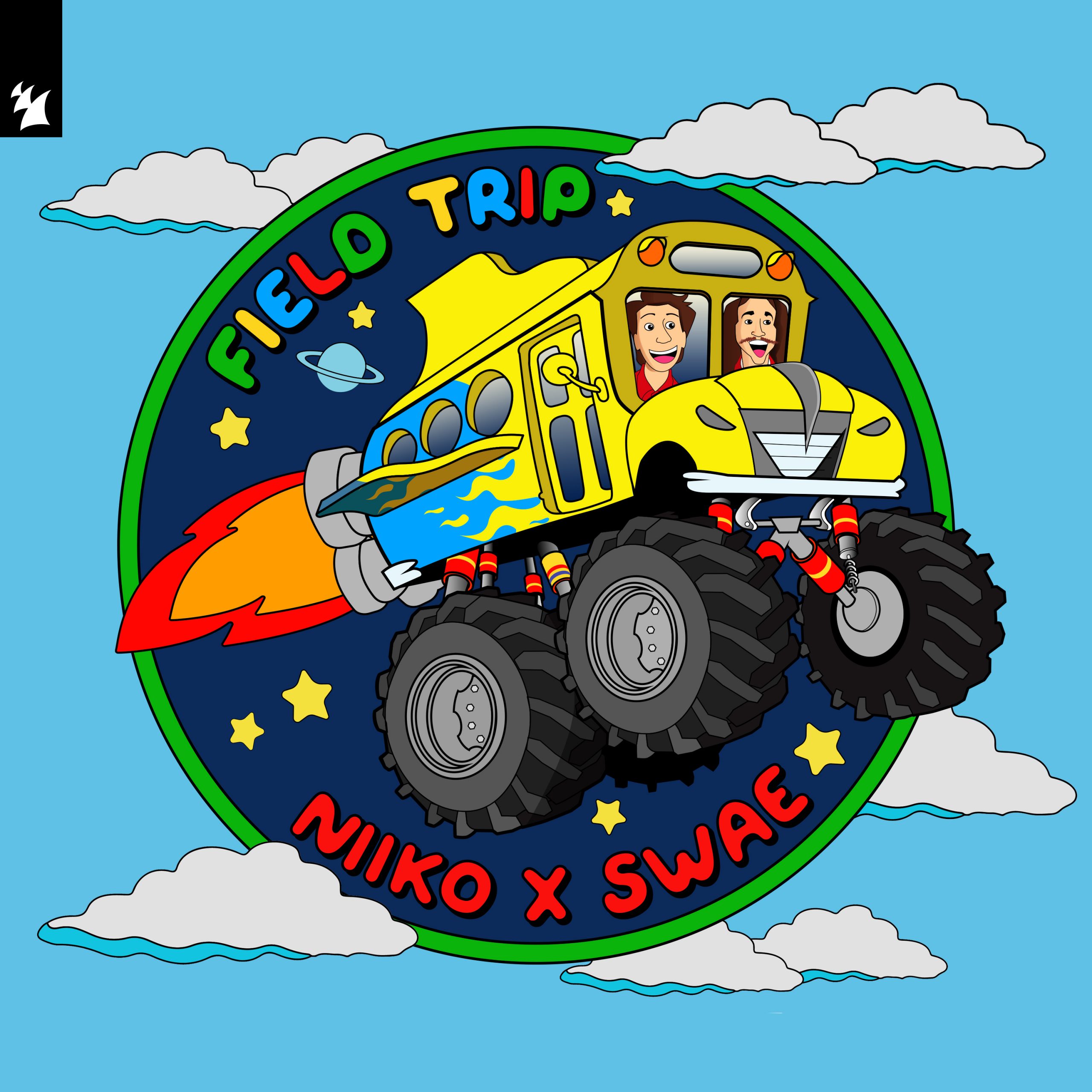 Fans of L.A. duo Niiko x SWAE have been able to vibe to their favorite music quite a bit lately. The childhood friends dropped 'I Ain't Going Home' (feat. April Bender), 'Glue' (with Zack Martino, feat. Kyle Reynolds) and 'Better People' (feat. Max Embers) in quick succession and now finish what they started by releasing the full four-track 'Field Trip' (EP), which also includes a brand-new song called 'Together Again'.
Niiko x SWAE's 'Field Trip' EP is a particularly delightful excursion for dance music aficionados of all walks of life. Comprising previously released singles 'I Ain't Going Home', 'Glue' and 'Better People' as well as the new and radiant summer anthem titled 'Together Again', the EP touches on the chronicles of Niiko x SWAE around the time they first met. A playful, yet nostalgia-inducing homage to the care-free adventures of their elementary years, the EP carries distinct childhood memories through each of the four tracks, highlighting the duo's 20-year-strong friendship and their authentic personalities as high-on-life creators taking the scene by storm.
"A field trip was something we always looked forward to while in school, as it usually was the highlight of our semester or school year", Niiko x SWAE explain. "All four songs on the EP correlate to a different item from our childhood. Whether they were supplies found in the classroom or toys found in a toy bin, each song's imagery represents universally important facets of being in your adolescent years."
Childhood friends Niiko x SWAE spent their early days learning to produce and dreaming of pioneering a new lane in House music. Flash forward to today, the L.A.-based pair are regulars on U.S. Dance radio, laid claim to in-demand residencies at HAKKASAN, Las Vegas and OMNIA, San Diego, lent stage support to the likes of Marshmello, Kaskade and Zedd, and have become a staple to any successful remix package, reimagining tracks from the likes of Bebe Rexha, Charlotte Lawrence, Cheat Codes and more. The release of their debut EP, 'Field Trip', is bound to amplify the momentum and have them soaring to even greater heights.
Article Source and Credit edmjoy.com https://edmjoy.com/2021/06/niiko-swae-field-trip/ Buy Tickets for every event – Sports, Concerts, Festivals and more buytickets.com