Fortnite's Season 6 Cosmetics Leaked, Includes Princess Fishstick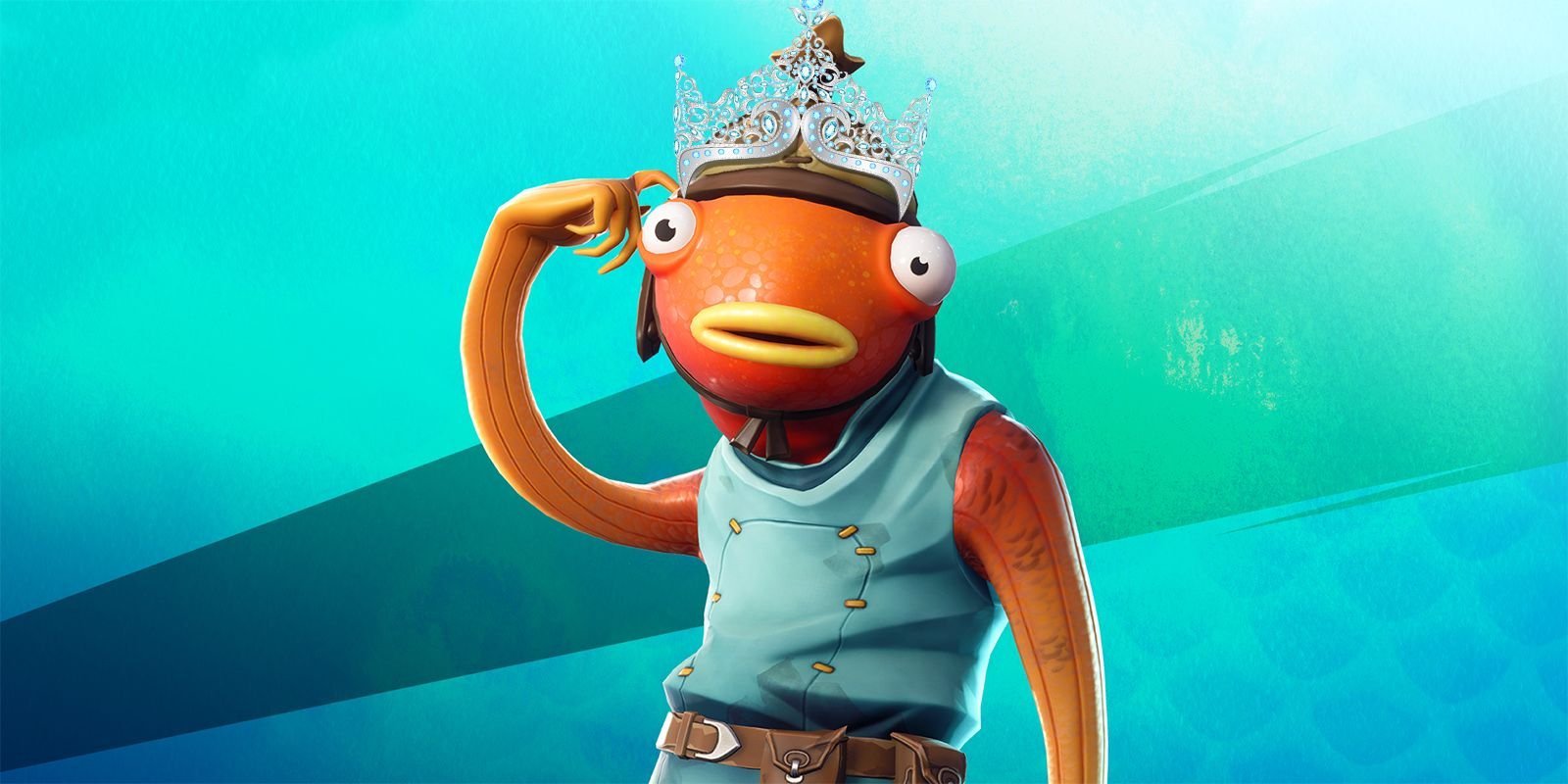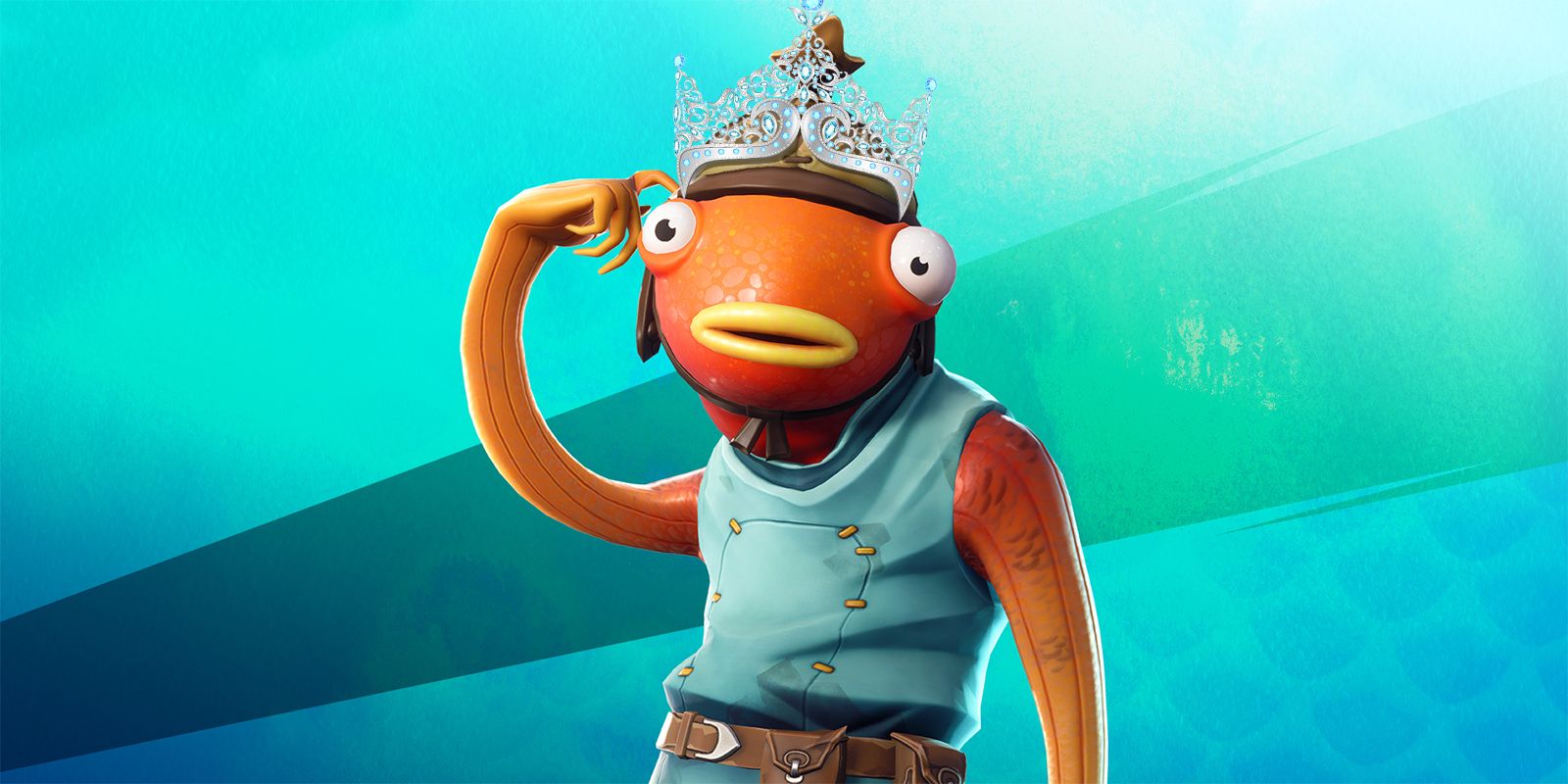 Although Epic Games is yet to introduce all the new character skins coming to Fortnite in Season 6, all of them have already been leaked by dataminers. It is worth mentioning that datamining efforts of the community members are not the only source of intel as developers themselves love to tease upcoming cosmetics.
Following the official tease of Neymar Jr. joining the fight at Battle Island, Epic released a set of new exciting Fortnite skins with the start of Season 6. Last month's most intriguing additions included the aforementioned soccer player as well as Lara Croft's original outfit and DC's Raven. Interestingly, Raven's description suggested that more DC characters were on their way to the game, which has now received a confirmation thanks to the most recent massive leak of Fortnite skins.
Related: Fortnite Leaks May Hint At Five Nights At Freddy's Crossover
Traditionally, Epic Games releases new Fortnite updates on a weekly basis, and every new patch contains a slice of future content. These hidden additions are the core reason why datamining in the game is thriving, as most recently demonstrated by ShiinaBR. On Twitter, the popular leaker shared all the character skins coming in the 16.20 update, including the previously-revealed Harley Quinn. Although there are many cool cosmetics with clever design decisions, the star of the show is undoubtedly Princess Fishstick. It's a new variant of a popular skin, which is widely loved by players for its silly looks. It is worth mentioning that Fishstick's presence in Season 6 is quite heavy as there's another unique variant coming in the update 16.20. The character has been turned into some sort of a secret agent, which is definitely less bizarre than a fantasy princess. Interestingly, while the majority of leaked costumes are brand new, the previously available Marshmello skin is making an unexpected comeback in its original form from 2019.
Not all the popular battle royale titles on the market are this easy to datamine. Apex Legends' developers from Respawn, for instance, once came up with a brilliant idea on how to teach leakers a lesson while keeping the anticipation for new content alive. The team designed a fake character called Forge to play mind games with the community and deliberately referenced the non-existing hero in the game's files. The approach was quite effective, as players indeed believed Forge was coming to the game – until a new trailer was released, in which the character was killed in cold blood.
It appears that it doesn't bother Epic Games in the slightest if any of the planned pieces of content leak before official reveals. Such an assumption perfectly explains why the makers of Fortnite allow leakers to ruin the upcoming surprises. At the same time, this kind of developers' behavior might indicate that they do it on purpose. After all, massive leaks commonly generate huge amounts of search traffic and arouse genuine interest, which greatly contributes to Fortnite's popularity.
Next: Fortnite Leaks Indicate Dinosaurs Coming Soon
Source: ShiinaBR/Twitter (1, 2)
Article Source and Credit screenrant.com https://screenrant.com/fortnite-season-6-cosmetics-leak-princess-fishstick/ Buy Tickets for every event – Sports, Concerts, Festivals and more buytickets.com