Behind Rebel Muzik's Tropical House, SOCA Inspired, 'Getaway Plan'
Trinidad and Tobago, the last Caribbean Island before connecting with South America off the coast of Venezuela, is homeland for Rebel Muzik. Now the New York based producer / DJ is introducing the world to a fresh take on electronic music that is inspired by the likes of Kygo and his island's culture.
In time for the weekend, Rebel Muzik shares is latest creation, 'Getaway Plan', featuring the captivating, folk artist Tyler Sjöström. While there is breezy melody with a tropical house, SOCA peppered beat the lyrics tell a tough story, which when put together like so makes for an empowering piece.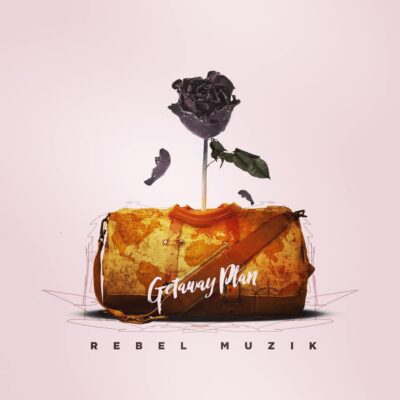 Prior to 'The Getaway', Rebel Muzik put out a music video for his summer anthem, 'All Those Memories'.
While on the climb we reached out for an exclusive interview to discover more about the fusion Rebel Muzik is offering the scene, what music has inspired him, the Trinidad and Tobago rooted music and his next moves.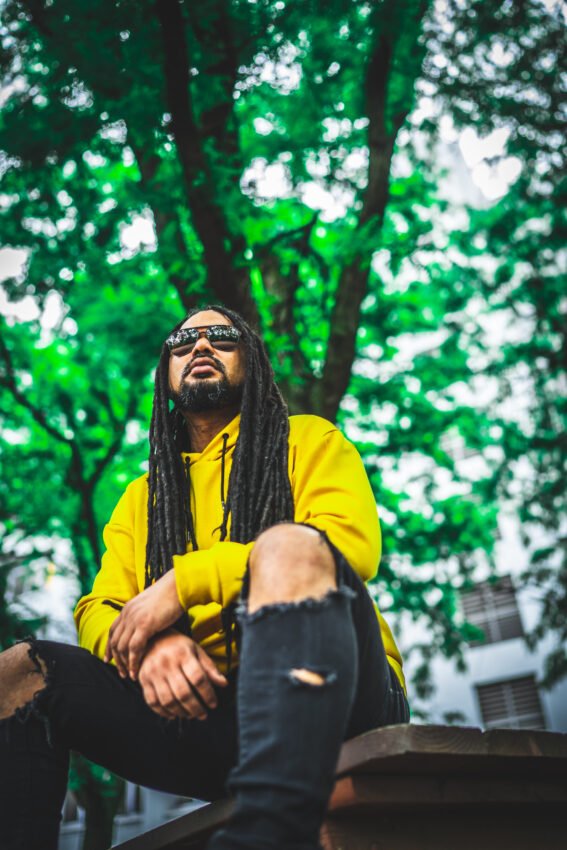 Has your hometown shaped you music?
I am from the twin island of Trinidad and Tobago and have been living in NYC for the past 20 years, being from the Caribbean I was heavy influenced by mainstream music we heard on the radio as a child (Micheal Jackson, Bon Jovi, Sisqo, Whitney Houston, Jay Z, Biggie Smalls) alongside some of the local greats like Machel Montano, Kes The Band, Bunji Garlin, The Mighty Sparrow, Lord Kitchener and Bob Marley.
Do you have any words to share around the message and sound design of your new release 'Getaway Plan'?
The message in the lyrics, penned by the super talented Tyler Sjöström, is basically saying its ok to let go and move on, stop holding on to the past, as for sound design, It's your basic dance arrangement but if you listen closely, you will hear some elements of SOCA music embedded inside.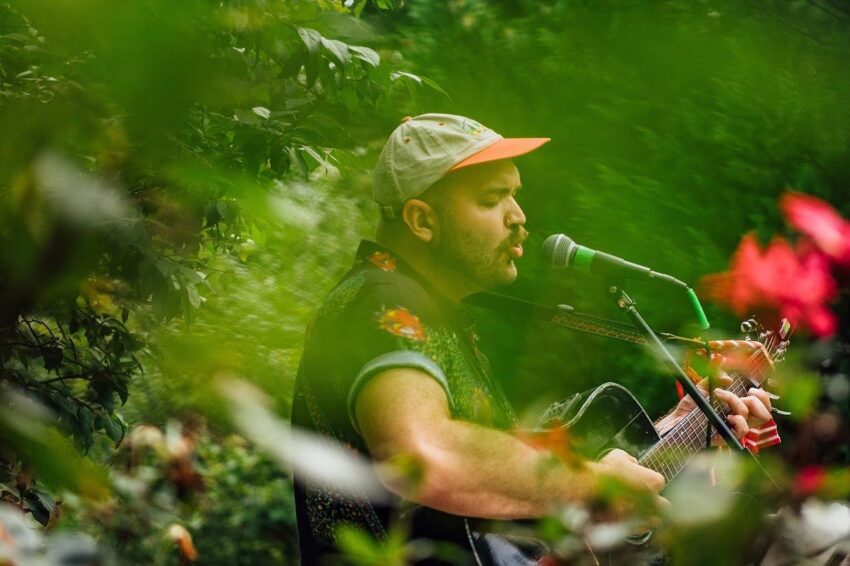 What are some of your favorite events or festivals?
Being exposed to all different genres of music led me to always try to make fusion music. I became a DJ in the early 2000's and my sets would always consist of everything from hip hop to country, 80's, Top 40's, Reggae/dancehall, Reggaeton and SOCA. My favorite main festival is Trinidad Carnival, but I also enjoyed Ultra Miami and always dreamed of going to Tomorrowland both as a DJ and part of the crowd.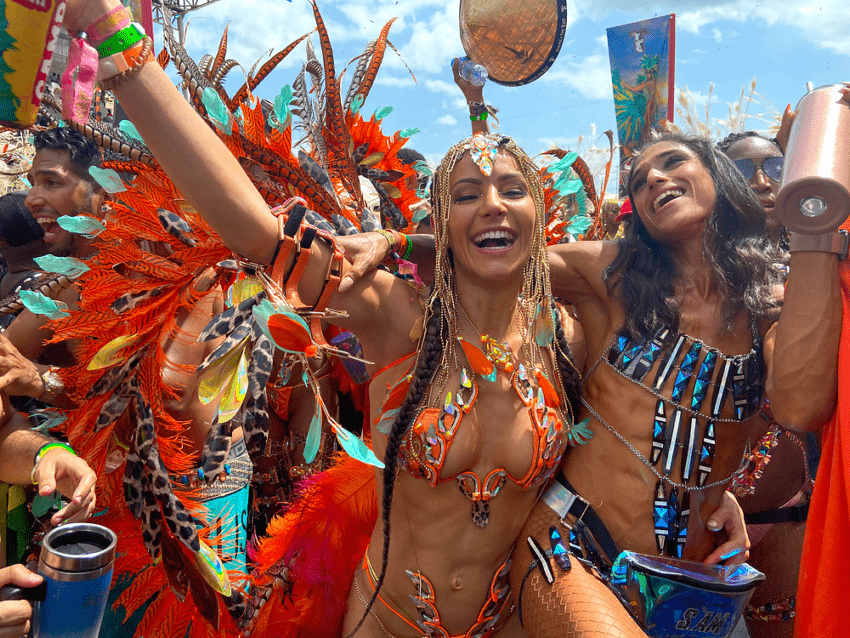 photo credit Trinidad Carnival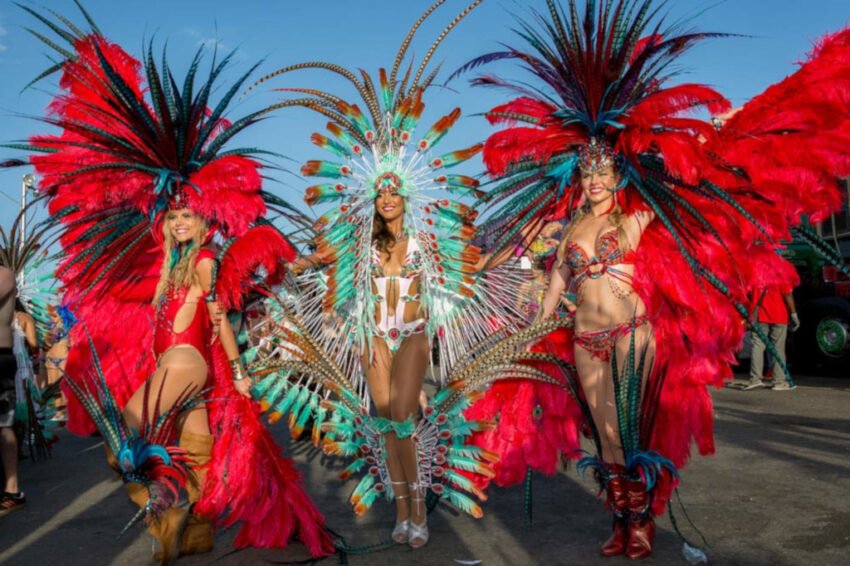 Trinidad Carnival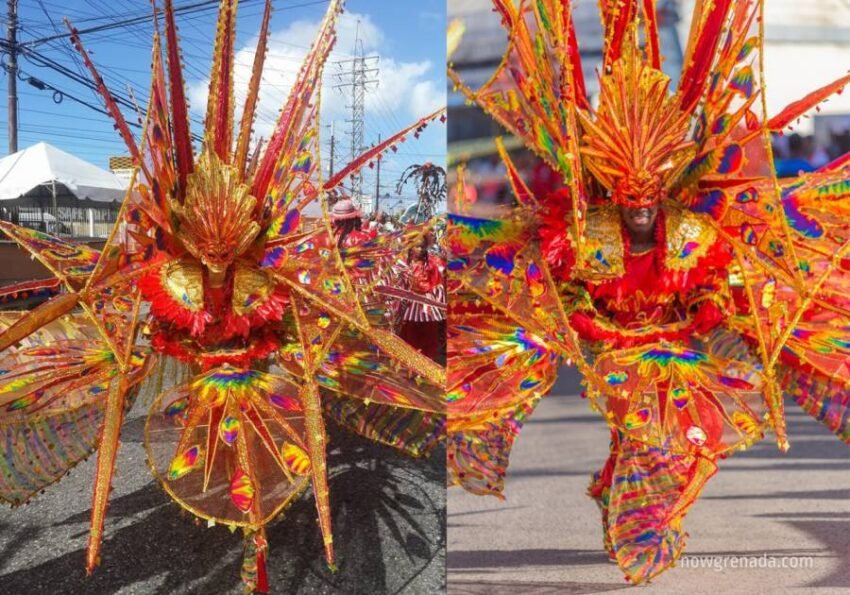 Trinidad Carnival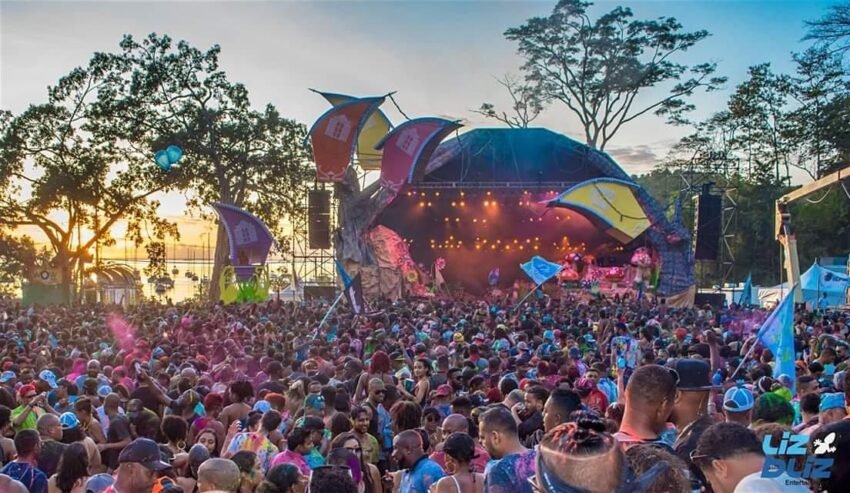 Trinidad Carnival
Trinidad Carnival looks amazing, is there any events similar to that in NYC?
In Nyc and across the US there is a few Carnival celebrations that comes after Trinidad's celebrations, NYC's West Indian Day Parade Labor Day Weekend, Miami Broward Carnival Columbus weekend are the 2 Majors, then there's Hollywood Carnival, Texas Carnival and a few other states.
What are some good clubs in NYC where you could find a similar vibe?
NYC that is worth mentioning that I DJ'd at and been too, Elevate Skylounge, Underground Lounge, Maracas Nightclub, Mazi Nightclub and Brooklyn Mirage
Quarantine has allowed for some time to think, during these strange months have you come to any new realizations or set any new plans?
Quarantine has definitely changed my life, it drove me to focus more on my family and to producing full time.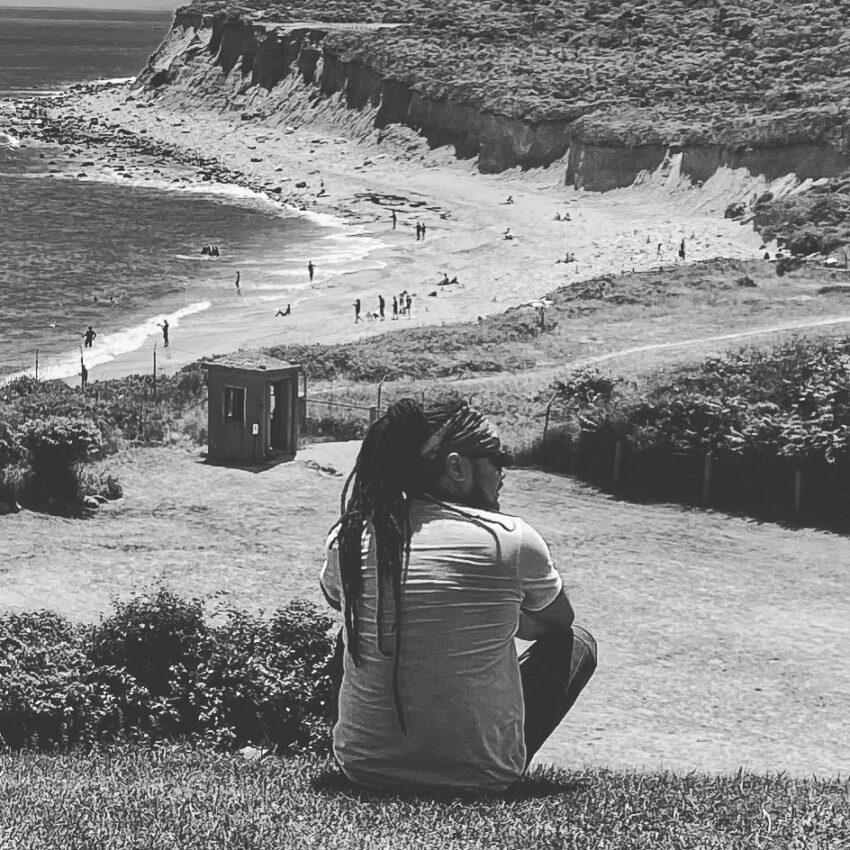 Looks like you have a studio under works. How is that coming along? What will the studio be equipped with?
Yes, I have decided to renovate my studio to fit my current mind state and mostly to move on from the past and create a different future for myself as far as equipment, I'll be getting some more analog outboard gear and the Roli Seaboard has peaked my interest as well so I might be definitely getting that lol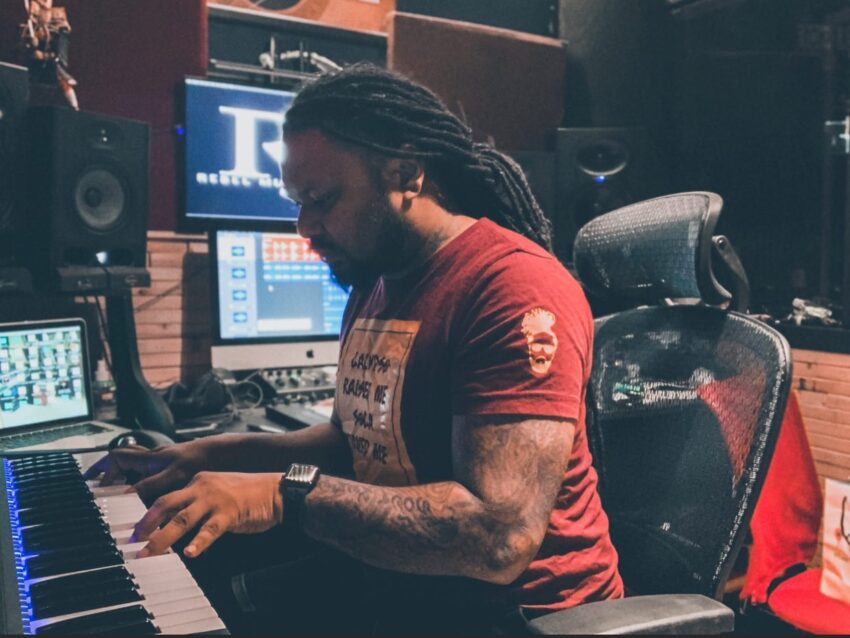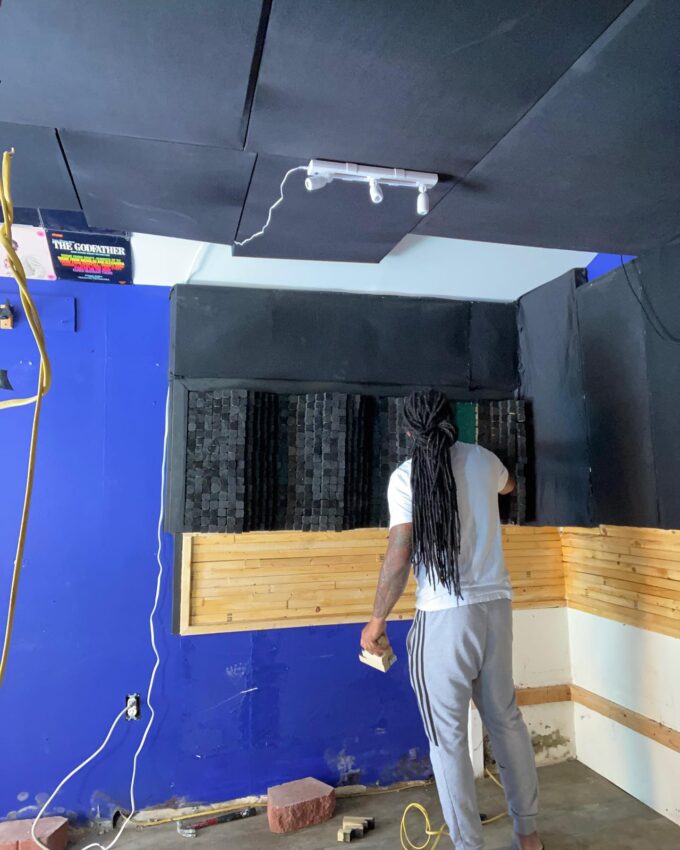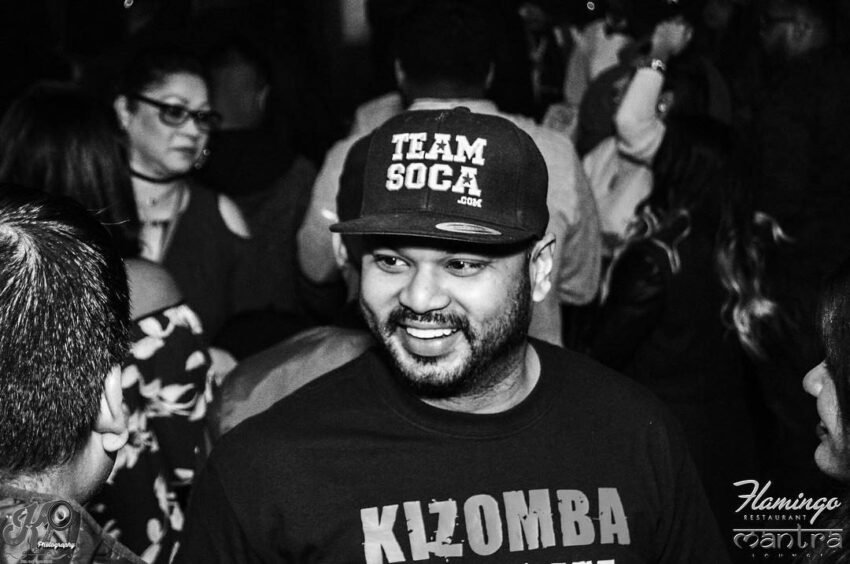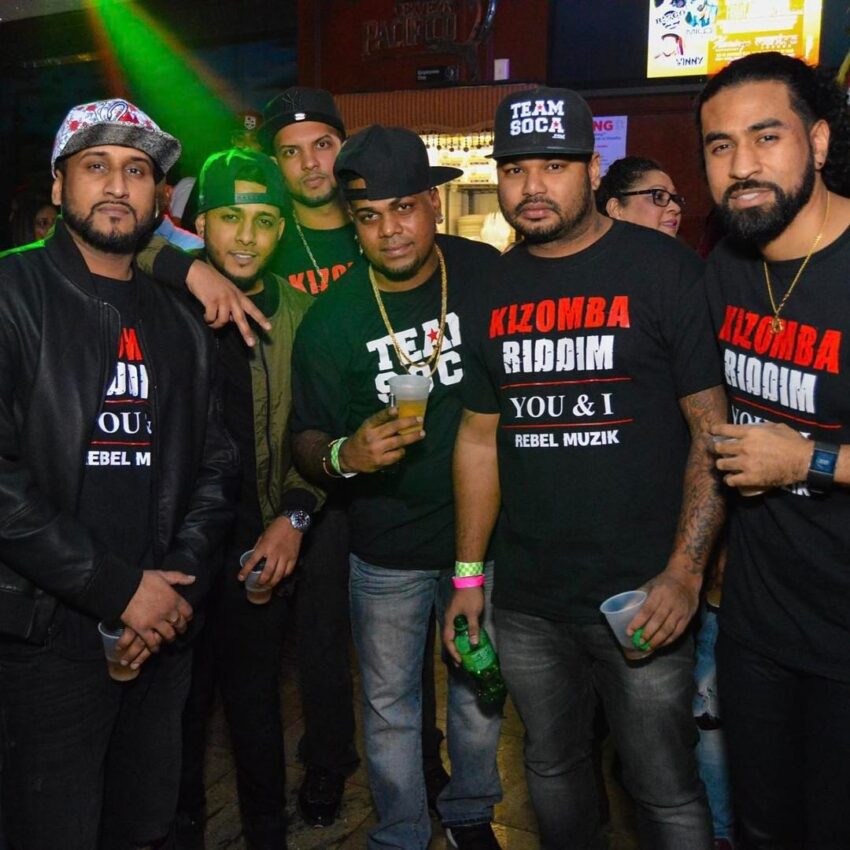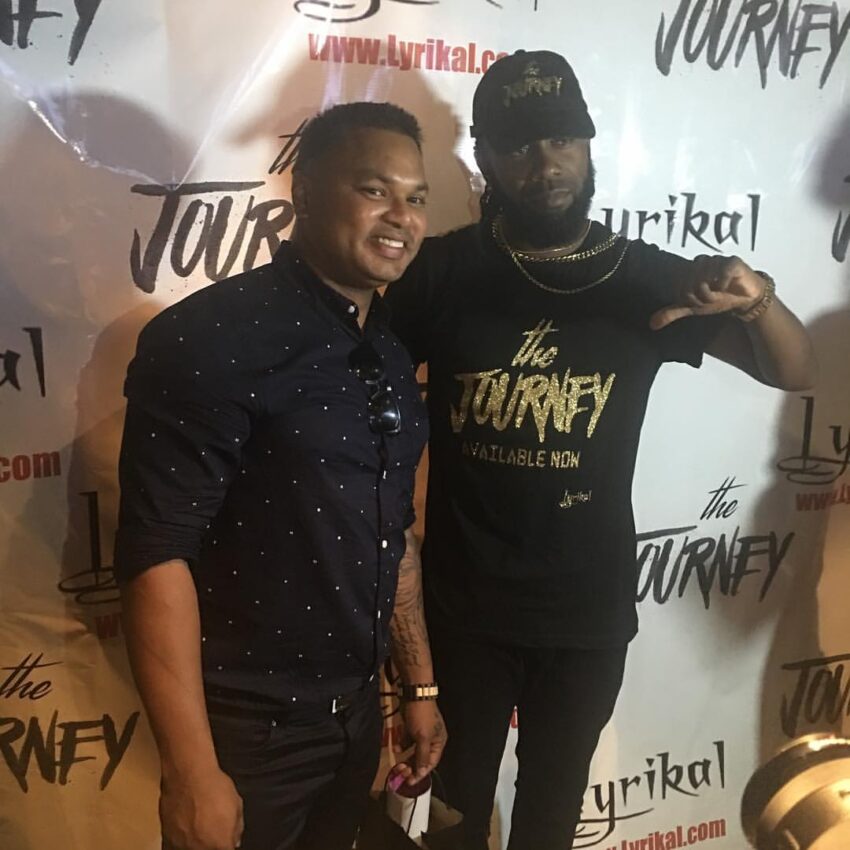 Rebel Muzik with Ragga & Lyrikal
What artists have been inspiring you lately?
I've been listening to alot of music lately, Joji, Koffee, Kygo, Marshmello, The Chainsmokers, Kshmr and even Kane Brown.
If you were to play a beach sunset set this weekend, what are 5 tracks you would likely play?
Easy lol, All Those Memories – Rebel Muzik > Don't You Worry Child – Swedish House Mafia > Haunted – Machel Montano > Red Lights – Tiesto> Wake Me Up – Avicii
Rebel Muzik Online:
The post Behind Rebel Muzik's Tropical House, SOCA Inspired, 'Getaway Plan' appeared first on EDM | Electronic Music | EDM Music | EDM Festivals | EDM Events.
Article Source and Credit thatdrop.com https://thatdrop.com/tropical-house-rebel-muziks-getaway-plan/ Buy Tickets for every event – Sports, Concerts, Festivals and more buytickets.com