Marshmello & Juice WRLD Provide College Football Anthem for 2020-21 Season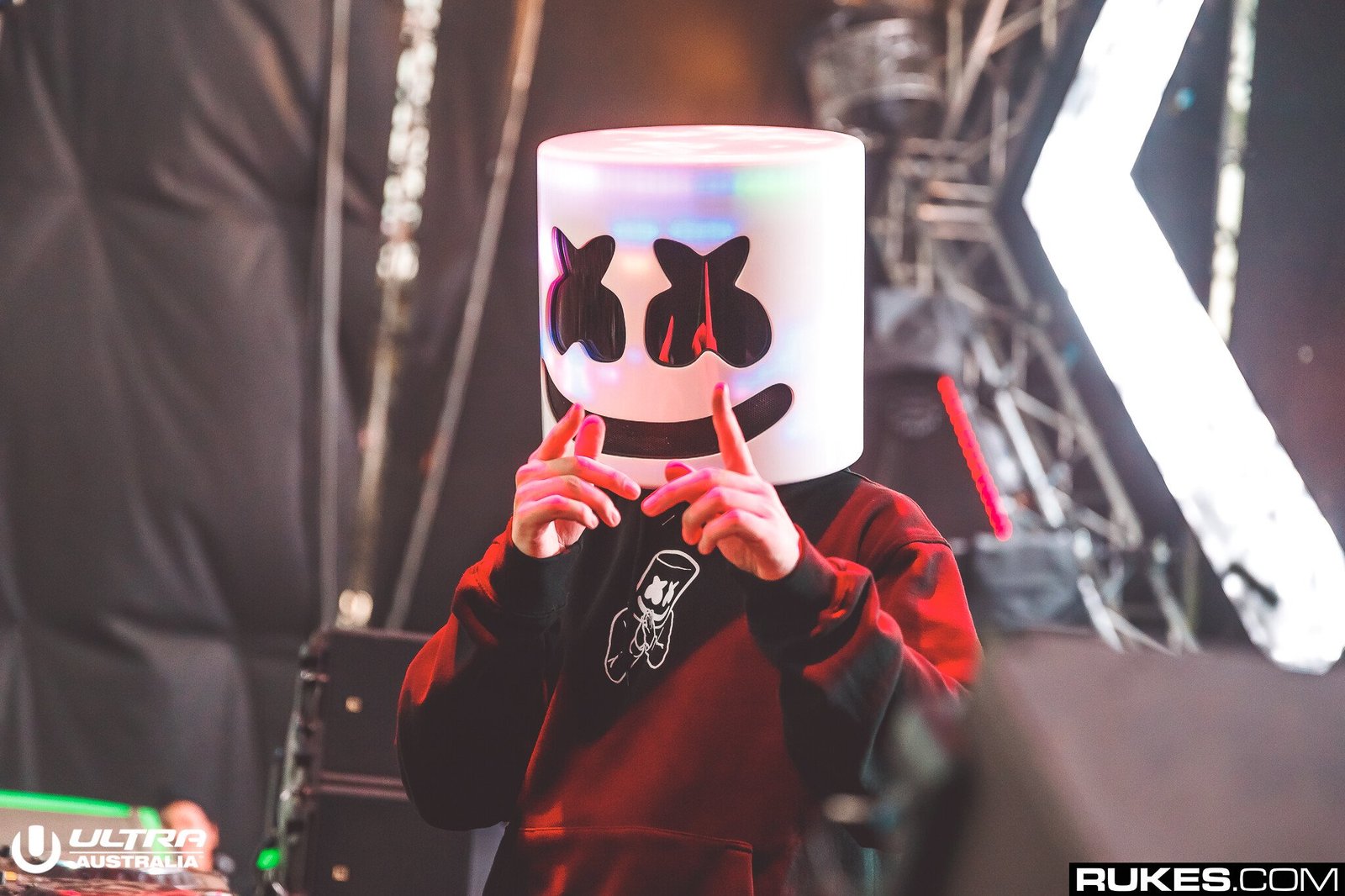 Juice WRLD x Marshmello's collaborative course "Come & Go" will be the theme of the upcoming college football season for 2020-21.
The new promo from ESPN sets the scene for a sports season such as fans have never undergone, featuring Juice WRLD and Marshmello'therefore newly-released collab. Together with the anthem, their vision is worked in effortlessly and the teaser video is dedicated from the late rapper/singer/songwriter's honor.
Mello shares in a statement Juice was just like no other and was among the most talented people I've ever satisfied. Musically we connected so well and working together with him was a few of the most memorable moments of my entire life. 'Come & Go' is a track that represents both of us and proves that he lives through his music forever! Legends Never Die.
Juice WRLD's posthumous record Legends Never Die debuted at No. 1 on the Billboard 200 chart in 2020 and contained two productions together with Marshmello. He states that they have 8 or more even 9 longer collectively.
College football is scheduled to return on Thursday, September 3rd. View the 2020-21 season anthem video right here.
College Football On ESPN 2020 Anthem

This article was first published on Your EDM. Source: Marshmello & Juice WRLD Provide College Football Anthem for 2020-21 Season
Article Source and Credit youredm.com https://www.youredm.com/2020/08/26/marshmello-juice-wrld-college-football-anthem-espn/ Buy Tickets for every event – Sports, Concerts, Festivals and more buytickets.com