Watch Subtronics Drop Filthy Unreleased Marshmello Collab at EDC Virtual Rave-A-Thon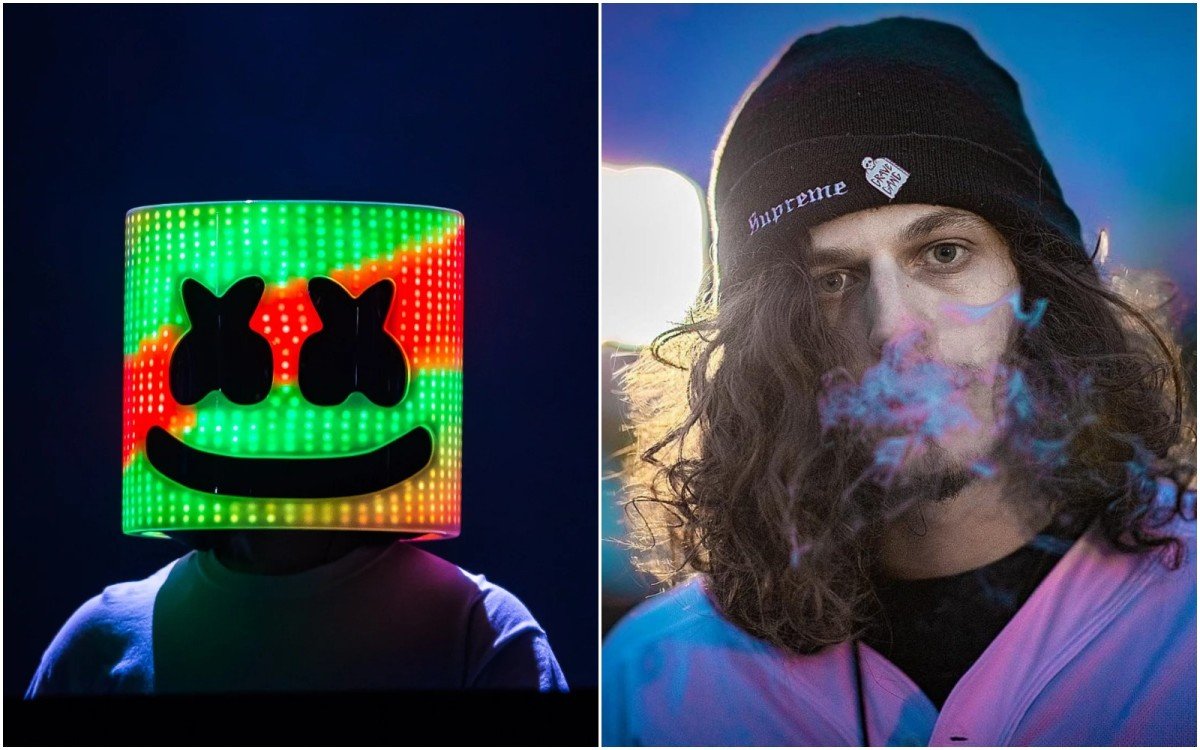 *Wide eyed emoji*.
Many artists graced the digital stage last night for the EDC Las Vegas Virtual Rave-A-Thon, but it was Subtronics who delivered ripples quaking throughout the EDM world together with the drop of a single song.
EDM Twitter unsurprisingly dove headfirst into a vortex of notions regarding what precisely the ID was who might have collaborated together with Subtronics onto it. Not able to contain his enthusiasm about the colossal unreleased tune, he chose to Twitter last night to reveal that it is a brand new alliance with Marshmello.
It wasn't long until Twitter user @cult_of_rezz shared a chunk of the thunderous dubstep drop, which should do well to continue to keep enthusiasts at bay in expectation of its official launch of this track. The audio design this is unmistakable, with Subtronics' crunchy bass patches running roughshod through the drop, which also features a pitched down"Marshmello" vocal sample.
As of this time of writing, neither Subtronics nor Mello have divulged any additional information beyond the fact that the track in question truly is a collaboration between both.
FOLLOW SUBTRONICS:
Facebook: facebook.com/SubtronicsofficialTwitter: twitter.com/SubtronicsInstagram: instagram.com/subtronicsSoundCloud: soundcloud.com/subtronics
FOLLOW MARSHMELLO:
Facebook: facebook.com/marshmellomusicTwitter: twitter.com/marshmellomusicInstagram: instagram.com/marshmellomusicSoundCloud: soundcloud.com/marshmellomusic
Article Source and Credit edm.com https://edm.com/news/marshmello-subtronics-id Buy Tickets for every event – Sports, Concerts, Festivals and more buytickets.com