Marshmello Returns With New Single Featuring YUNGBLUD & blackbear, "Tongue Tied"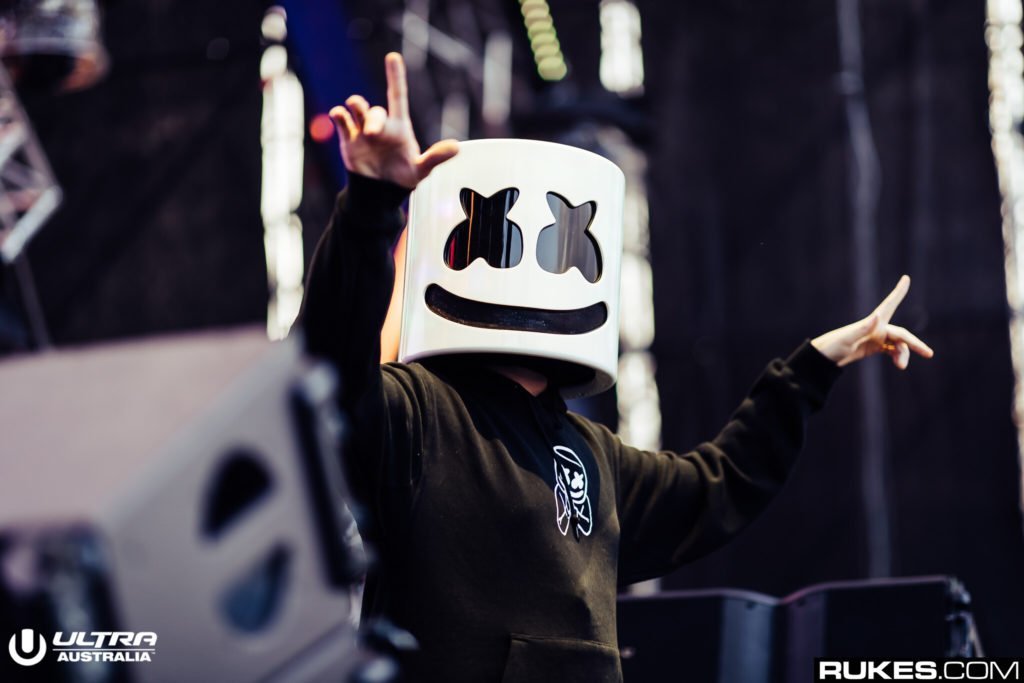 Marshmello dropped his latest album, Joytime III, earlier this season, leading to one of the longest droughts in audio for the producer yet. Though, even four months seems brief for this production powerhouse.
He returns with "Tongue Tied," a collaboration with YUNGBLUD along with blackbear. It fits in with Mello's preceding collaborations like "Project Dreams" along with "FRIENDS. "
YUNGBLUD and blackbear both offer an emotional heart to the tune, alongside what we can presume are guitar licks out of Marshmello himself. The arrangement is geared toward radio play with a verse/chorus construction that was normal, as opposed to the pyro-worthy moments at festivals. That having been said, you can bet coming out as special guests at among Mello's collections sometime fairly soon.
Check out "Tongue Tied" below!
Photo through Rukes.com
This article was first published on Your EDM. Source: Marshmello Returns With New Single Featuring YUNGBLUD & blackbear, "Tongue Tied"
Buy Tickets for every event – Sports, Concerts, Festivals and more buy tickets dot com concerts