Marshmello To Be Joined By Kane Brown At iHeartRadio Music Festival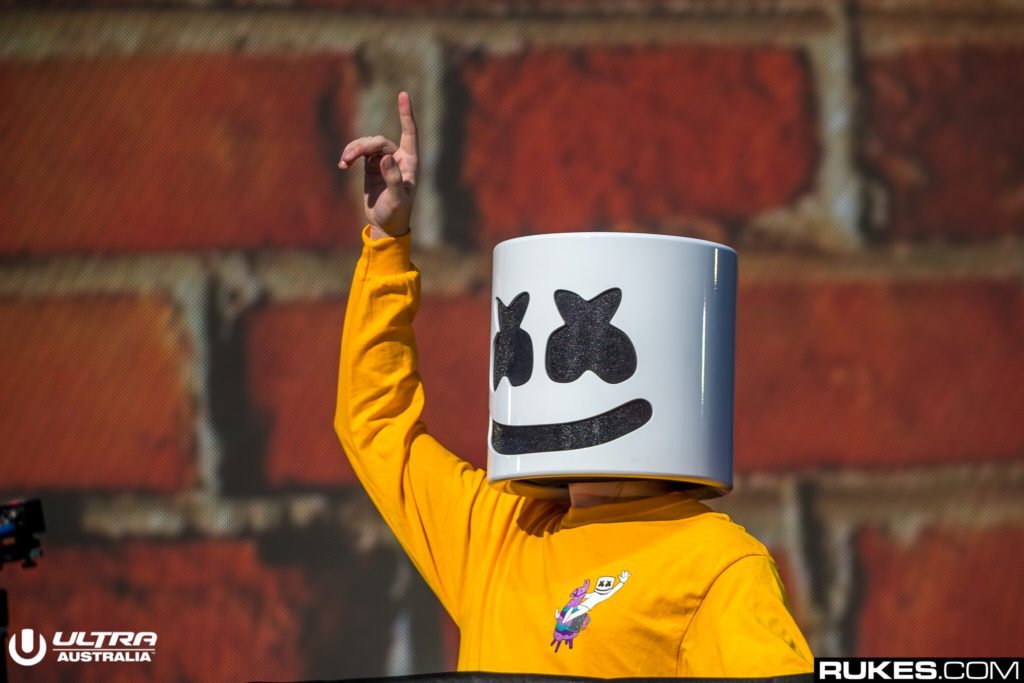 The annual iHeartRadio Music Festival is set to take place a month from today, Sept. 20-21, at the Las Vegas T-Mobile Arena. Performances from Alicia Keys, The Backstreet Boys, Camila Cabello, Miley Cyrus, Halsey, Chance The Rapper, Mumford & Sons, French Montana, Def Leppard, Cage The Elephant, Tim McGraw and are sure to keep fans screaming their lungs out to the entirety of the event, however Marshmello will undoubtedly be among the highlights of this night.
That's particularly true because it's been revealed that Kane Brown will combine Marshmello at the festival, many likely for a rendition of their alliance, "One Right Thing. "
For more information or to purchase tickets, visit here.
Watch the popular music video to "One Right Thing" below.
Photo via Marshmello / Twitter
This article was first published on Your EDM. Source: Marshmello To Be Joined By Kane Brown At iHeartRadio Music Festival
Buy Tickets for every event – Sports, Concerts, Festivals and more buy tickets